How to Use the Mucuna Bean to Treat NPSLE
Some people with lupus are affected with neuropsychiatric conditions such as anxiety disorders, depression, cognitive dysfunction, and personality and mood disorders. Although not all neuropsychiatric conditions can be treated with
Mucuna pruriens
, many of these symptoms can be significantly relieved by supplementing with this plant. 
Mucuna pruriens
has an impact on dopamine levels in the brain which, in turn, affects and regulates cortisol levels in the body. Cortisol is the stress hormone and in lupus patients, this hormone is often dysregulated. Taking
Mucuna
can help lower stress levels while treating depression, anxiety, and other mood problems. It gives the body an opportunity to reboot and rebalance hormones that are secreted by the hypothalamic-pituitary-adrenal axis.
Mucuna
can successfully treat depression, mood disorders, anxiety, dementia disorders, and addiction. Individuals who experience neuropsychiatric symptoms of lupus should take a high-quality
Mucuna pruriens
supplement daily to treat the symptoms. Higher supplementation should be taken at first, and later after lupus symptoms are relieved, the patient may gradually step down the dosage. 
Mucuna is a bean that is regularly eaten and consumed by tribes in Central America, and is also a traditional Ayurvedic medicinal remedy. Many people in different parts of the world eat
Mucuna
as part of their daily staple diet.
---
The Barefoot Healer's Guide to Autoimmune Disease, Volume 1 - BUY HERE!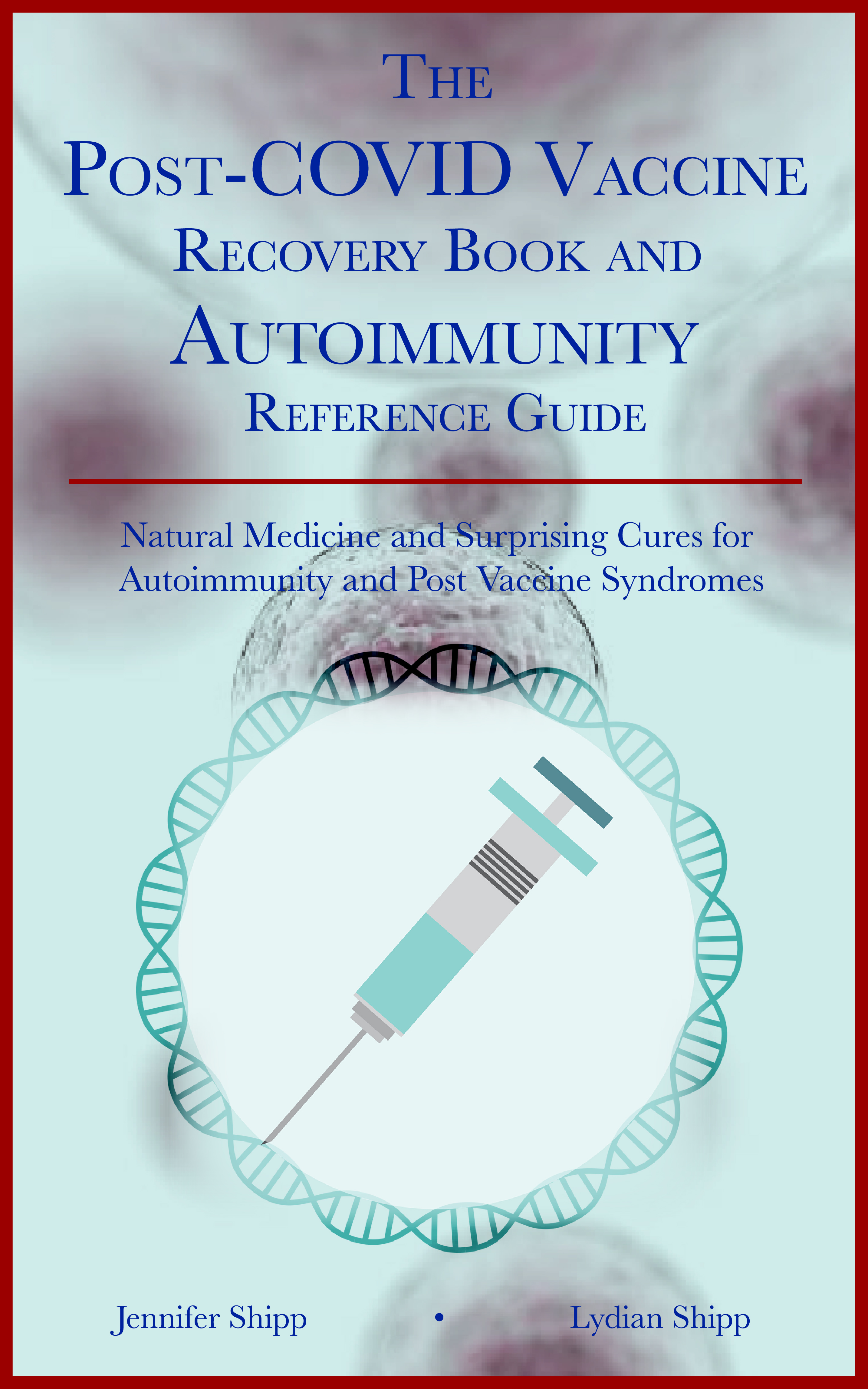 The Post-COVID Vaccine Recovery Book and Autoimmunity Reference Guide
Related Posts:
Resources:
FREE CANCER CURE CATALOG - VOLUME 1
After signing up, you'll receive an email containing a link to download your free e-Book. In the future, you'll receive occasional emails FROM US ONLY about topics related to health and self-care. We will not sell your email address. We will not share your email address. It's only for our use and you can opt-out any time simply by clicking a link at the bottom of the email.
We're currently giving away the first volume of The Cancer Cure Catalog, the first of a 4 volume reference set of scientifically proven cancer cures complete with a resource list of scientific articles and testimonials for each treatment listed.
Fill out the form below to receive your free e-Book!